Too cute, 30 seconds of fun, and a great reinforcement tool - that's what the Sock Puppet app offers. Has anyone else used this app? The first week I allowed the students to explore (well play around with) the app. They quickly figured out the ins and outs of the app. This week the students are using the app to demonstrate their knowledge of antonyms.
We had a mini lesson focused on an antonym rap. When presented with the task of using their own words to the antonym rap students rapidly started rapping! How cute!!! Give the Sock Puppet app a whirl, it will certainly bring a smile to your day.
On side note, I was wandering the Internet and found this little goodie,
Top Masters in Education
. When I scrolled through the page I was pleased to find my little old blog site listed!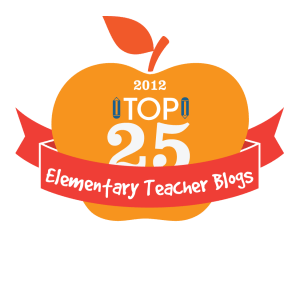 .
Happy Wednesday!